Ants in your home can be a big nuisance. Isn't it frustrating to have ants roaming around? The colony of ants can actually cause a lot of damage. It looks unhygienic to have ants inside your home. Home Remedies to Get Rid of Ants. Some ants, such as fire and harvester ants can bite kids, animals, and adults. Also, other ants like carpenter ants are known to damage building materials. That's not It! They are carriers of bacterias that they transfer to food or an open wound.
In an instant, you can't go for pest control but some of the home tricks will help you to get rid of ants. Here we have home remedies for ant control that you can use when you are not able to hire an exterminator on time.
How to Get Rid of Ants Cheaply and Naturally
There are so many things available in a place to get rid of the common pests. Here we have the tips that help to avoid ants from your place.
Cinnamon And Cloves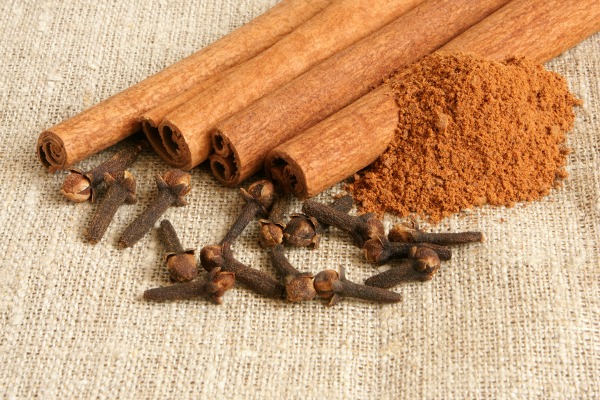 Cinnamon and cloves help to keep your home free from ants and they also keep your home fresh and earthy. They can act as a natural repellent because ants can not stand the strong smell. Put cinnamon and cloves on the door of the house and to the areas from where they can enter. For more results, you can add some essential oil in cinnamon and cloves powder. So that they can bust with a stronger smell that keeps the ants away.
Borax
Take some borax and sugar syrup or jelly and mix them together and place it where the ants can eat that. keep in mind if you have small kids or pets, be sure you put it out of their range because it may be natural but it is still toxic. When ants consumed borax, it damages the ants' digestive system and their outer skeletons which means borax kills ants.
Black Pepper And Cayenne Pepper
Ants do not like black pepper or cayenne pepper. So sprinkle some pepper around the area and create a wall that will stop the ants to enters your home. It would not kill the ants but can deter them from returning to your house. Another solution is to add some peeper in water and sprays it on the areas where ants can be found.
Salt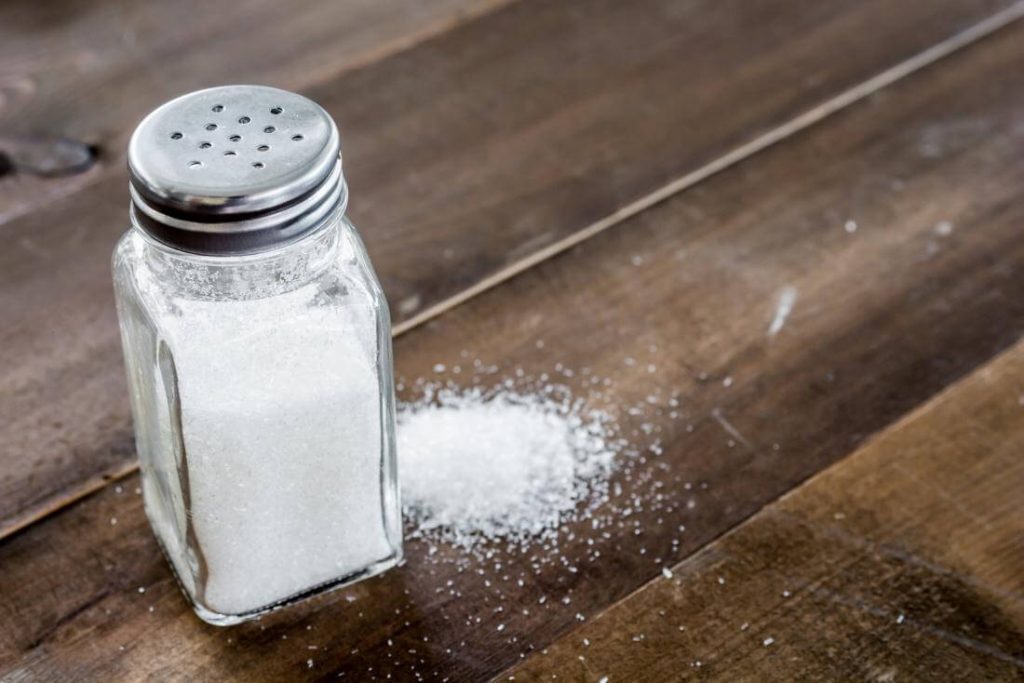 Salt is one of the cheapest ways to keep ants away from your home. Keep boil water and add a large amount of salt to it, and stirring it until dissolves. Put it into a spray bottle where ants tend to enter our space.
Vinegar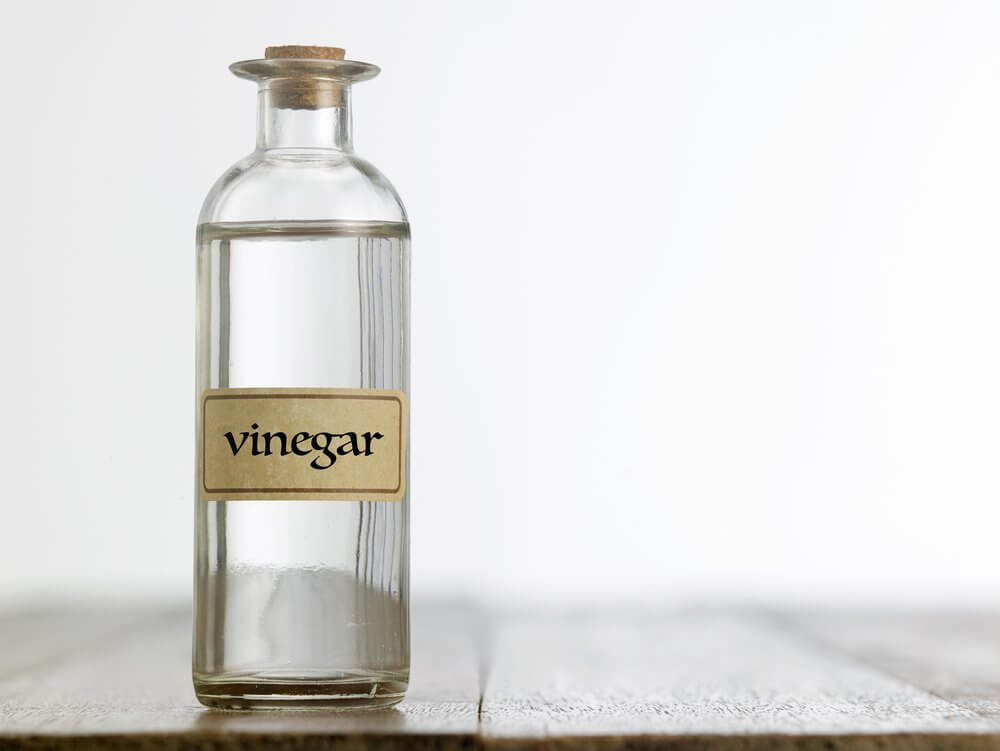 Vinegar has a solid smell and ants can not bear the smell of vinegar and this is a plus point to use vinegar on ants. Take a half quantity of vinegar and the same quantity of water, add a few drops of essential oil to it and shake the mixture well. Spray the mixture on the areas where the ants may enter.
Cornstarch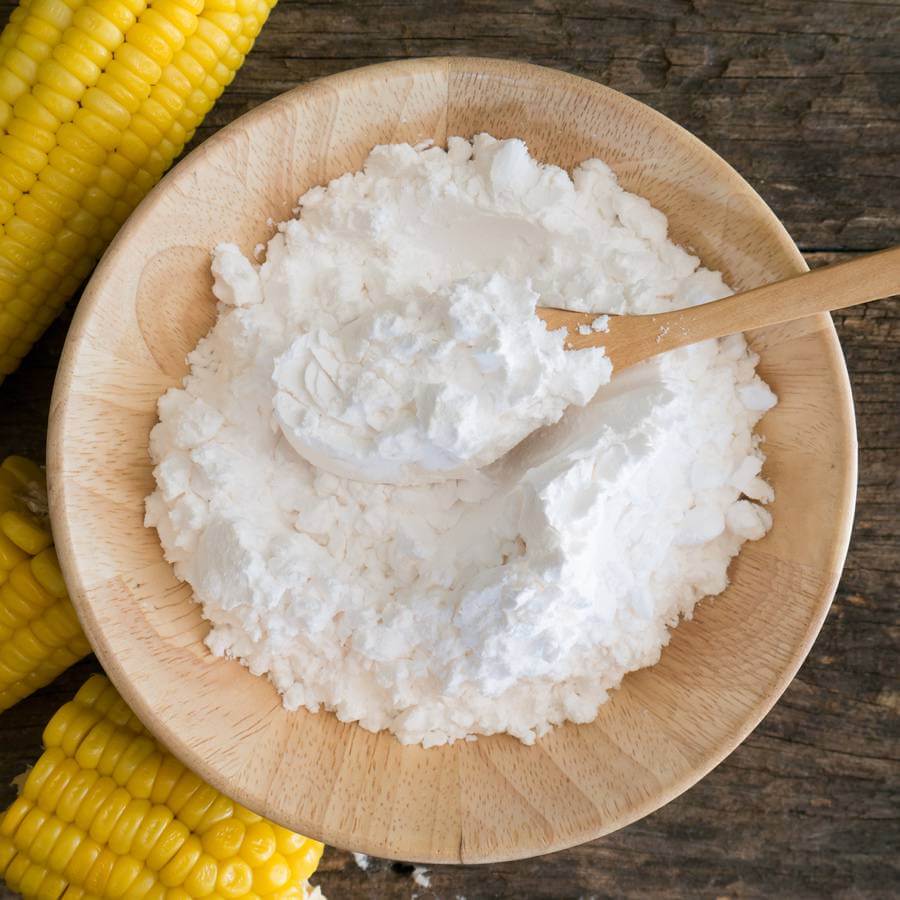 Cornstarch works on a large number of ants. Spread the cornstarch over the entire group of ants, and add some water on top. This process can be a bit messier but this method is really effective to use.
Boric Acid
Boric acid has been proven to kill worker ants and their queen within 3 weeks of exposure. Note to keep boric acid away from pets and children and wear gloves while you're working with it. Here are the directions for boric acid recipes to treat ants:
Take 1/2 teaspoon boric acid, 8 teaspoons sugar, and 1 cup of warm water.
Mix it well until they dissolved completely. Dip small cotton balls in the mixture and place it around your home in areas where you've seen ants.
You can also use boric acid as DIY ant traps. Mix the boric acid with something sweet that will attract ants. place it on a disposable surface, such as cardboard, or just simply place it in areas where you spot ants.
Tea Tree Oil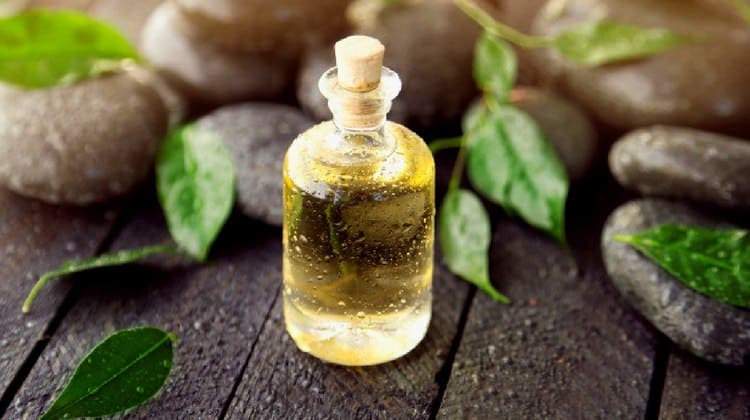 Tea tree oil kills and repels ants. Take 5 to 10 drops of tea tree oil with 2 cups of water and use it as a spray around your home where you've seen ants. Make sure to keep tea tree oil out of reach of pets, especially cats, who can become very ill if exposed.
Peppermint
Peppermint works as an insect repellent which can help you get rid of ants. The smell of peppermint is disliked by ants. Because peppermint has a strong fragrance that cannot be tolerated by the ants. So keep them away from entering the home. Make a mixture of 10 drops of peppermint essential oil and a cup of water and sprinkle it wherever you find ants. Repeat this process twice a day.
Chalk
Chalk helps to remove ants because it contains calcium carbonate. Spread some powder of chalk in the areas of the entrance points of ants or draw a line of chalk at the entrance. Keep in mind the line in a way is out of the reach of children in the house.
Lemons
Lemons peel or squeeze a lemon in places from where the ants enter. Because Ants Don't like the smell of lemons as they are sour and bitter which keep the ants away, but sugar is ants' best friend. Add a little lemon juice to water and use it for washing your floor. This process helps to get rid of ants from your place.
Oranges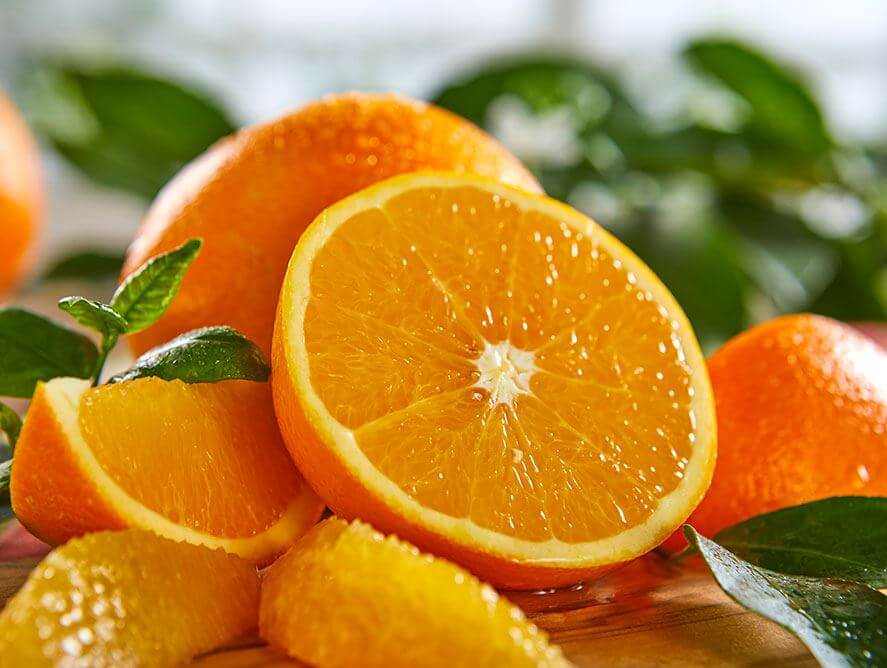 Oranges help to keep the ants away from visiting your home. Take warm water and add a few orange peels to it and make a paste. Spread this paste all over the areas from where the ants enter and wipe it afterward. Oranges peel acts as a natural deterrent for ants that may not only keep them but also keep them away.
Winding Up – Home Remedies to Get Rid of Ants
Ants are tiny insects that can enter your home in search of food. Some ants in your home are normal but their wide range of colony create a big problem in your house. Ants like carpenter harmful to your home structure. As fire and harvester ants can bite humans and possess allergies, skin irritation, swelling, and redness.
Also, they carry bacterias and may spread it to open wounds and in food. You can reduce their quantity with the help of these home remedies. If in case you are not getting any results or they are out of control then you can take assistance from the pest control service professionals. Pest control exterminators remove ants from your home and keep it safe and sanitized.