Are you worried about roaches, rodents, bed bugs, ants, and other pests? All pests pose a serious threat to all living things humans, plants, or animals. So, do pest control treatments it is important to know about the different types of pest control methods. It is highly crucial to bring back the health of you and your family. Pests are harmful to us. Different types of pests like fungus, mosquitoes, termites, flies, and rodent they all have a harmful effect on us, our food supplies, and our surroundings. 
You should identify the different types of pests. That you're making a connection with them before making strategies to control pests. If you are unsure which method is right to get rid of pests from your space. Then consult a pest control service. Here is the list of different type of pest control treatments:
Types of Pest Control Treatment
Organic Pest Control Method
Organic pest control is usually preferred by those who want to ensure the safety of their family, pets, and plants. In organic pest control, you can use trap, bait, or spray. Organic pest control methods are:
Floating row covers are translucent, white, polyester fabric acts. An insect barrier while letting in up to 80 percent of the available light. These covers are especially useful against mobile pests including cabbage worms, tomato hornworms, Mexican bean beetles, flea beetles. However, you can use it to the length you need. Then drape it over metal hoops. Attach it to wooden supporting frames. And wrap it around wire tomato cages. Another method simply lay it directly on your crops like a blanket.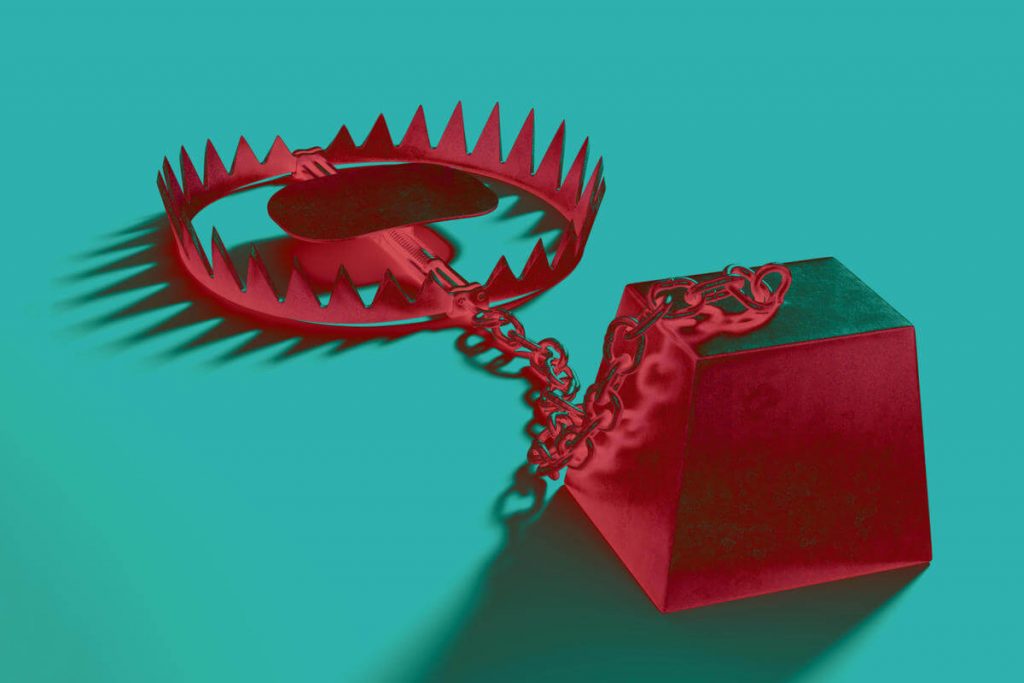 Pheromone traps are helped to use for diamondback moths that produced armyworms, corn earworms, cabbage loopers, European corn borers, cutworms, and tomato pinworms. Insects produce a strong smell called pheromones that they use to lure the opposite sex. Scientists make duplicated several of these scents and used them to bait special traps for luring the target insect. Because these "sex" traps attract mostly male insects. So they are not very effective.
sticky traps are a rigid material of a particular color that's coated with a sticky substance. They are used to catch insects that are attracted to the color. The yellow traps attract whiteflies, male winged scales, midges, leafhoppers, thrips, and winged aphids.
Insecticidal soap sprays are highly effective against whiteflies, aphids, mites, and other soft-bodied insects. As well as the softer nymph stages of some tough-bodies bugs. It contains unsaturated long-chain fatty acids that are driven by animal fats. It dissolves the cuticle of insects. 
Chemical Pest Control Method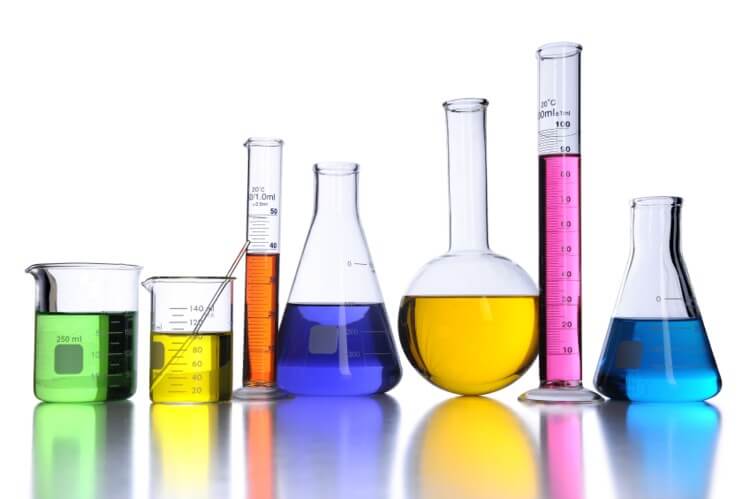 Some organic pest control treatments don't give effective results. You have options for chemical pest control. Thousands of chemical products are available in the market that can be used for residential and commercial properties.
Biological Pest Control
The biological method is one of the methods of controlling pests such as insects, weeds, mites, and plant disease using other organisms. The biological method is chemical-free and extremely beneficial. In Biological pest control three basic strategies are used:
Classical (importation)- Where a natural enemy of a pest introduce in the hope of achieving control.
Inductive(augmentation)- In which a large population of natural enemies administers for quick pest control.
Inoculative(conservation)- Its measures are taken to maintain natural enemies through regular reestablishment.
Electronic pest control
Electronic pest control is several types of electrically power devices design to repel or eliminate pests, usually insects or rodents. There two types of electronic pest control :
Ultrasonic devices have high-frequency sound waves that are too high in pitch heard by the human ear. Because humans are usually unable to hear sounds higher than 20 kHz due to the physiological limitations of the cochlea. Some animals can hear well into the ultrasonic range such as bats, dogs, and rodents. Birds cannot hear an ultrasonic sound.
Ultrasonic may have a minor short-term impact on some pests, most don't effectively control them. According to the testing of rodent repellent devices in a 1995 study for the united stated department of Agriculture, and the National Wildlife Research Center, the effects tend to wear off after a few days of exposure because the pests become used to the sound.
Radio Wave or radiofrequency pest control help to control the behavior of living organisms that have shown promise. These treatments control insect pests without negatively affecting foodstuffs and storage locations. It may serve as a non-chemical fumigant for post-harvest pest control. In commodities such as peas, almonds, soybeans, and pistachios.
Radio wave control reducing the long-term impact on the environment, human health and competitiveness of agricultural industries. This treatment effectively controls insect pests at life stages presents a variety of locations.
Hygiene Control
Hygiene control is quite simple, it includes cleaning your place because it doesn't attract pests. Do not leave any food and venue for pests to grow on and breed. Always make hygiene at the office and home. Clean up everything after a meal, wash the dishes, throw waste material in a secured trash bin. Keep all your household areas and items clean and sanitized. Do not accumulate water in open.
Get a Professional Pest Control Service
The most effective method to exterminate pests in your home or office is a pest control company, keep in mind the professionals are highly trained with in-depth experience in the field. They have specialized tools and examine your house thoroughly and will help you to get rid of unwanted pests from your house.
Conclusion
All the treatments can prevent pests from our space. Pest control treatments work on the type of pests and areas. Organic and biological pest treatments work naturally on the pest. They are less harmful to you and your family and also for your pets. If the quantity of pests gets out of control and you can't handle it then the best way is to get a pest control treatment for your house to get rid of these harmful pesticides. Pest control exterminators will thoroughly inspect your place.