Many people are afraid of snakes, and it can be hard to focus clearly when these pests appear on your doorstep. Make sure you call snake control immediately if you spot a snake. Learn how to avoid snake in your place. Snakes need a place to hide to keep them warm, moisture, and in search of food.
They can be helpful, as long as they are not poisonous and aren't hanging out right in the middle of where you are gardening. Snakes eat rodents like moles, mice, and rats that also wreak havoc in your lawn and garden. But their presence is dangerous in your home. Here are certain tips to control the snake in your place.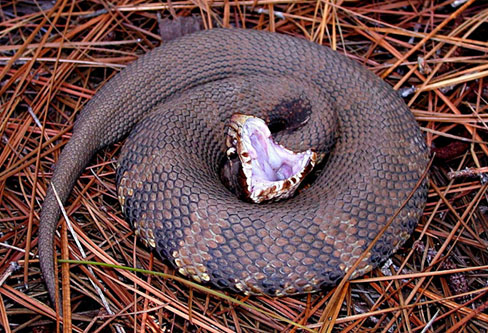 Tips to Avoid Snake From a Place
Snake DIY Repellent
Snake DIY repellent helps to keep the snakes away from your place. In DIY repellent, ammonia plays an important role because snakes hate its smell and won't come near it. Unsealed the plastic bags of ammonia, and lay down these bags where you spot the snakes and they won't come back again.
Use White Vinegar to Avoid Snake
Spread pours of white vinegar around the perimeter to keep snakes away from the pool. Snakes can absorb liquids through their skin and will not slither over the vinegar.
Prevention and Maintenance
Snakes merely seek a steady supply of food and a safe place to live. They are no different from other creatures. Prevention and maintenance help to keep snakes away from your house. Follow these steps to get rid of snakes problem:
Remove excess vegetables, weeds, piles of debris, and any other areas where snakes can hide.
Regular lawn maintenance is also important, this step also controls mice and other insects.
Do not use birdseed, and clean up fruits and nuts that have fallen onto your lawn.
Cover the seal openings around plumbing where they can enter or exit your home.
Store woodpiles and lumber at least 2 feet off the ground.
Getting Rid of the Snake's Food Supply
Rodents and other insects are the food for snakes. If you succeed to get rid of rodents and other insects from your house, you will get rid of snakes too. Use mouse repellent to keep the mouse away from your home. This step will keep snakes away from your house permanently because there will be no food for them to eat.
Trim Your Grass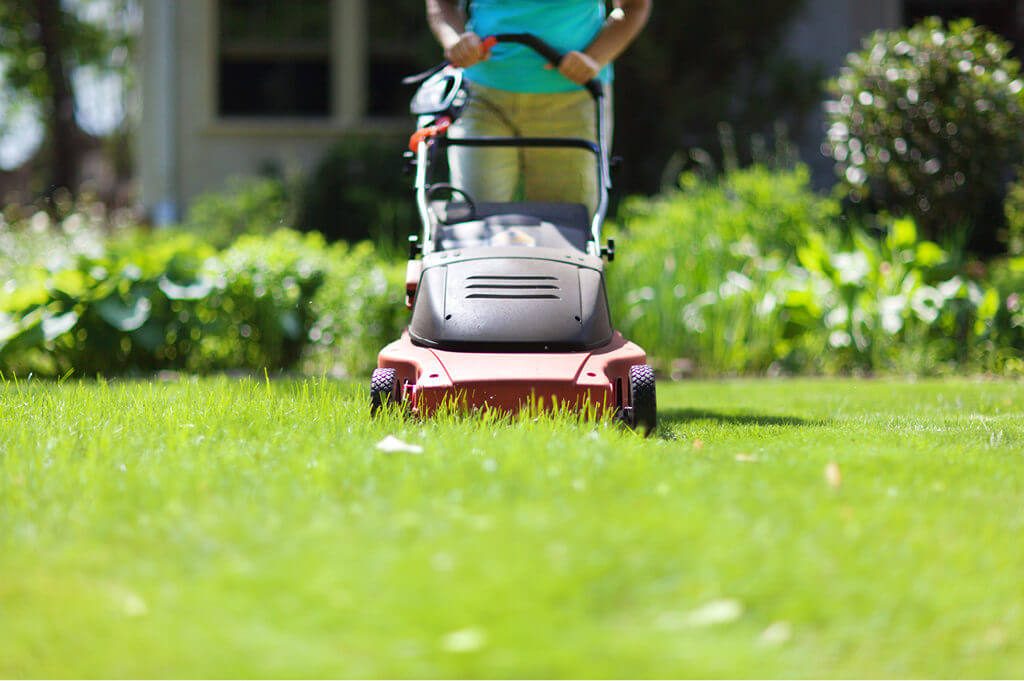 Snakes like tall grass and they like to live on grasses. Tallgrass provides the perfect cover for hunting and also keeps them protected from predators. So keep your grass trimmed from time to time because they look for areas where they're not exposed to.
Create Vibrations
Create vibrations in your garden or yard if you have spotted snakes. Run the lawnmower or tiller around the area before working on it. You do not want to push the tiller or mower around the area because the idea is not to kill the snakes but simply scare them off. The vibration produced by these machines is usually enough to warn and frighten off snakes, especially common garter snakes.
Secure the Home Perimeter of Your Home
One of the important issues with snakes in your yard is that they can find their way into your house. And nobody wants their presence in their house. You need to inspect the perimeter of your house to keep your house secure from snakes. Regularly check the perimeter of your house if there are any cracks or holes where snakes could slither through. If you have seen some cracks and holes, you'll want to patch those as soon as you can.
Call a Professional
Call a professional pest control service who are experts in their field and leave it up to the professionals, while there are certain methods of capturing snakes. Their presence makes many homeowners uncomfortable. A professional can help to keep snakes out of your yard.
Conclusion – How To Avoid Snake In Your Place
If you live in an area where snakes are common, then chances are high that at some point you may walk out into your yard to find an unwelcome guest. Snakes cause virtually no damage to home or property. But their presence is full of fear and danger for people as well as for animals. They can move indoors if their needs are met inside or near the structure. But snakes are most commonly found in outside areas where all of their needs can easily be met.